As Good As New Store     Homestead Quilting     Janitorial     Lunch     BBQ
The purpose of the Vocational Programs is to provide an opportunity to develop potential job skills which may lead to integration into the workforce within the community in which they live therefore supporting job maintenance and community inclusion.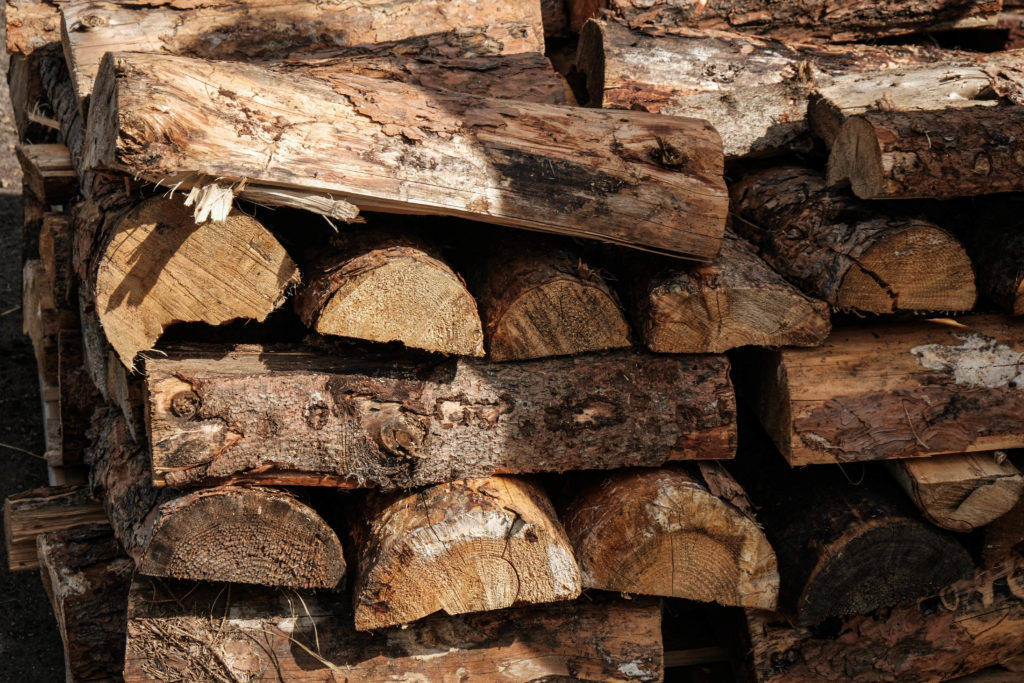 Participants are supported as they learn how to apply personal marketing tools by preparing resumes, cover letters and where applicable, complete application forms.
People participating in these programs will encounter a positive learning experience:  they will make a commitment to a work schedule and complete a weekly time sheet. Appearance and punctuality are important and attendance is monitored, a small honorarium is earned based on participation hours.
The effectiveness of the programs offered assists in maintaining and in some cases rebuilding independence, establishing day to day routines, as well as building confidence and social networks. Overall pride of workmanship is demonstrated by the commitment and the participation in their respective programs.