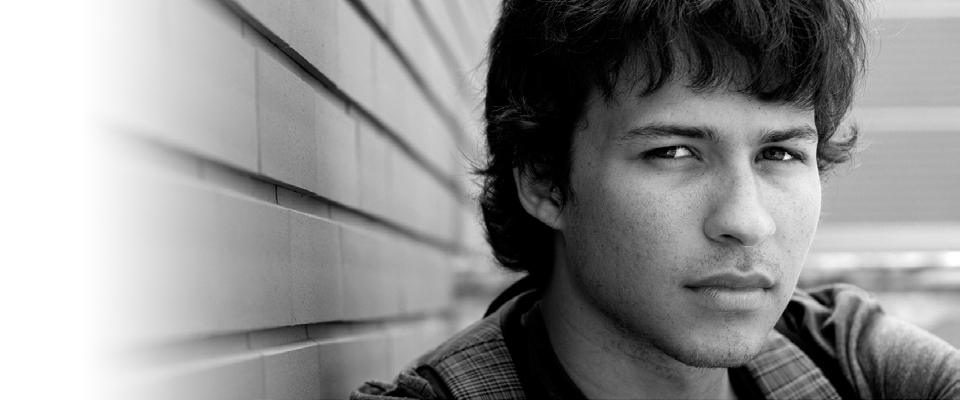 Restoring mental health in what is seen by many to be an increasingly fractured world will only be achieved through community conversations, continuing education, building awareness, and working together to reduce the myths and stigma or negative attitudes towards the words "mental illness".
Located at 1322 Central Avenue, we are a non-profit organization that interact with our community to create advocacy by focusing on reducing stigma regarding mental illnesses. We provide educational workshops for the General Public as a whole. As well as provide inclusive programming for people coping with mental health issues and illnesses.
Our Vision, Mission and Values
Our vision defines the overall outcome that we are working towards.
Our mission describes our purpose and unique contribution.
Our values are the key beliefs and principles that underlie our thinking and actions.
Our Vision
Mentally healthy people in a healthy society.
Our Goal
Provide Advocacy, Education, Awareness, Programs & Services
Our Hope
Work within communities, achieving our goals through Fundraising, Sponsorships & Volunteerism
Our Key Values and Principles
Embracing the voice of people with mental health issues
Promoting inclusion
Working collaboratively
Influencing the social determinants of health (e.g. housing, justice)
Focusing on the mental health needs of all age groups
Using evidence to inform our work
Being transparent and accountable
Participation Boards
Prince Albert Multi-Cultural Council
The Prince Albert Community Networking Coalition
The Prince Albert Food Coalition
Non Profit Housing Providers of Saskatchewan
Advisory Committees
Citizen Advisory Committee
Saskatchewan Penitentiary
The Prairie Regional Citizen Advisory Committee for Correctional Services Canada
How does one start to quantify the meaningful difference one makes in the way they connect with their community to provide hope?
At CHMA Prince Albert Branch; by partnering with the Federal Government, Provincial Government and City of Prince Albert, and through building a strong working relationship with our financial institution; we continue to strive to make a direct impact through safe, affordable housing for people in our community that live with ongoing mental health issues.
Community Partners
Our Funding Partners Include
The Saskatchewan Health Authority, Saskatchewan Housing Corporation, Community Initiatives Fund, Labour Market Services, and Canada Summer Jobs.
Our Education Partners Include
First Nations University, Saskatchewan Polytechnic CCA Program, and University of Saskatchewan Nursing program. We provide unique practicum opportunities for students learning to communicate with people with complex needs.
Recovery
Recovery refers to ways in which a person with a mental illness, and/or addiction experiences and manages their "disorder", as part of the process of maintaining, reclaiming, or rebuilding his or her life in the community.
Recovery does not necessarily mean a person is "cured" of the effects of their illness/addiction. Recovery may mean living with the effects of medications or accommodations maybe required for that person to function to their full potential.
Recovery views illness, or disability, as only one aspect of the person as whole. A person has assets, strengths, interests, aspirations and the desire and ability to continue to be in control of his or her own life. This includes reducing, and eliminating symptoms through medication, therapy, and support.
A major factor in a person's recovery requires access to suitable and adequate resources for life's necessities, including income through employment or income support, housing, social support, and inclusion in community as well as necessary health services.
Recovery assumes that people who experience mental illness and/or addictions have the same civil rights as other citizens.
Basic human rights enable the person to live with respect and dignity from others, and with self— respect and self-determination for themselves.
CMHA's, Practice Guidelines for Recovery – Oriented Behavioural Health Care, 2006
Education
Through the Prince Albert Branch, everyone, including professionals can access Mental Health First Aid (MHFA) training, Applied Suicide Intervention Skills Training (ASIST) and SafeTALK. All of these are communication workshops designed to teach people how to talk to someone experiencing a mental health crisis. To date, the Prince Albert branch has trained over 1000 people in ASIST and over 1,700 people in Mental Health First Aid throughout Prince Albert and surrounding communities.
Awareness
Our Branch has formed a partnership with the Schizophrenia Society of Saskatchewan to help participate in presentations to secondary and post-secondary students in our community, as well as a variety of community groups within our region.
With the support of the Schizophrenia Society, Prince Albert Branch was instrumental in creating a Support Group for the Prince Albert region focusing on providing resources and support for family members, and caregivers of people living with mental illnesses. The Support Group continues to meet on a regular basis.
Focus on Hunger
The CMHA Prince Albert Branch's Affordable Meal program. A partnership with First Nations University of Canada, is the first of its kind within our community. This innovative program delivers affordable lunches to First Nations University of Canada's students on a regular basis.